Corrosion Prevention Approach for gas and oil Refinery Tanks
Abstract
Tanks and pressurized vessels are one of the main equipments in the gas and oil refinery industry. Every petroleum industry has a lot of tanks. Gas and oil are corrosive materials, therefore the corrosion losses cost large amount of money and time every year. The severity of corrosion depends on various working parameters such as H2S level, partial pressure of CO2, temperature, chloride concentration, surface films and oxide contents.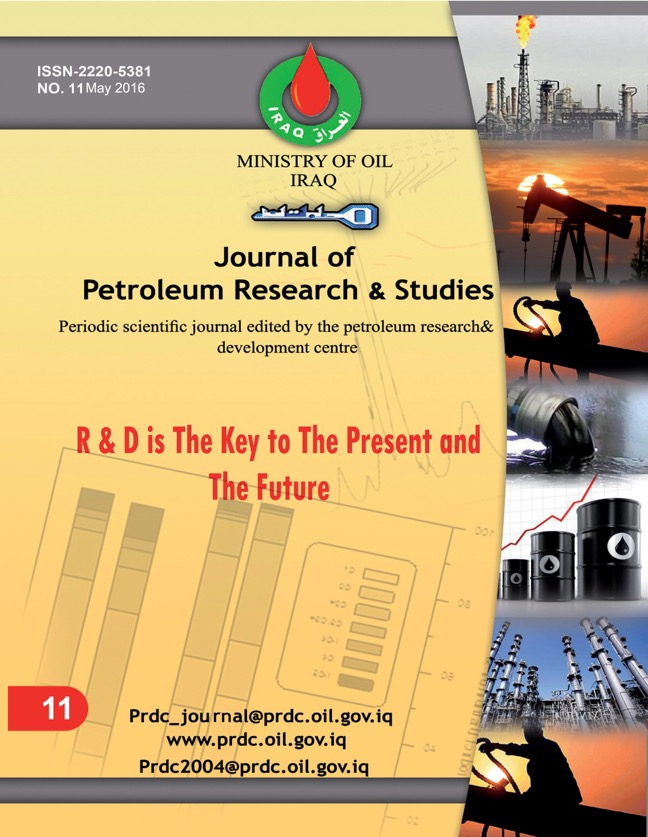 Downloads
How to Cite
(1)
Saleh, H. Y. . Corrosion Prevention Approach for Gas and Oil Refinery Tanks. Journal of Petroleum Research and Studies 2016, 6.
License
Copyright (c) 2020 Journal of Petroleum Research and Studies
This work is licensed under a Creative Commons Attribution 4.0 International License.