The Role of Chemistry of the Oil-Field Water in the Distribution of Reservoir Pressures: A Case Study of Mishrif Reservoir in the Southern Oil-Fields, Iraq
Abstract
Mishrif Formation is the main reservoir in oil-fields (North Rumaila, South Rumaila, Majnoon, Zubair and West Qurna) which located at Basrah southern Iraq. The Inductively coupled plasma-Mass spectrometer (ICP-MS) was used for the water chemistry analysis and Scanning Electron Microprobe (SEM) for the purpose of mineralogy diagnosis. A weak acidic water of salinity six-time greater than seawater plays a role in generating the formation pressure and controlling the fluid flow. The potentiometric subsurface maps were modeled and the direction of super-pressure sites that are of a great importance in the oil exploration were marked to pay attention during future drilling.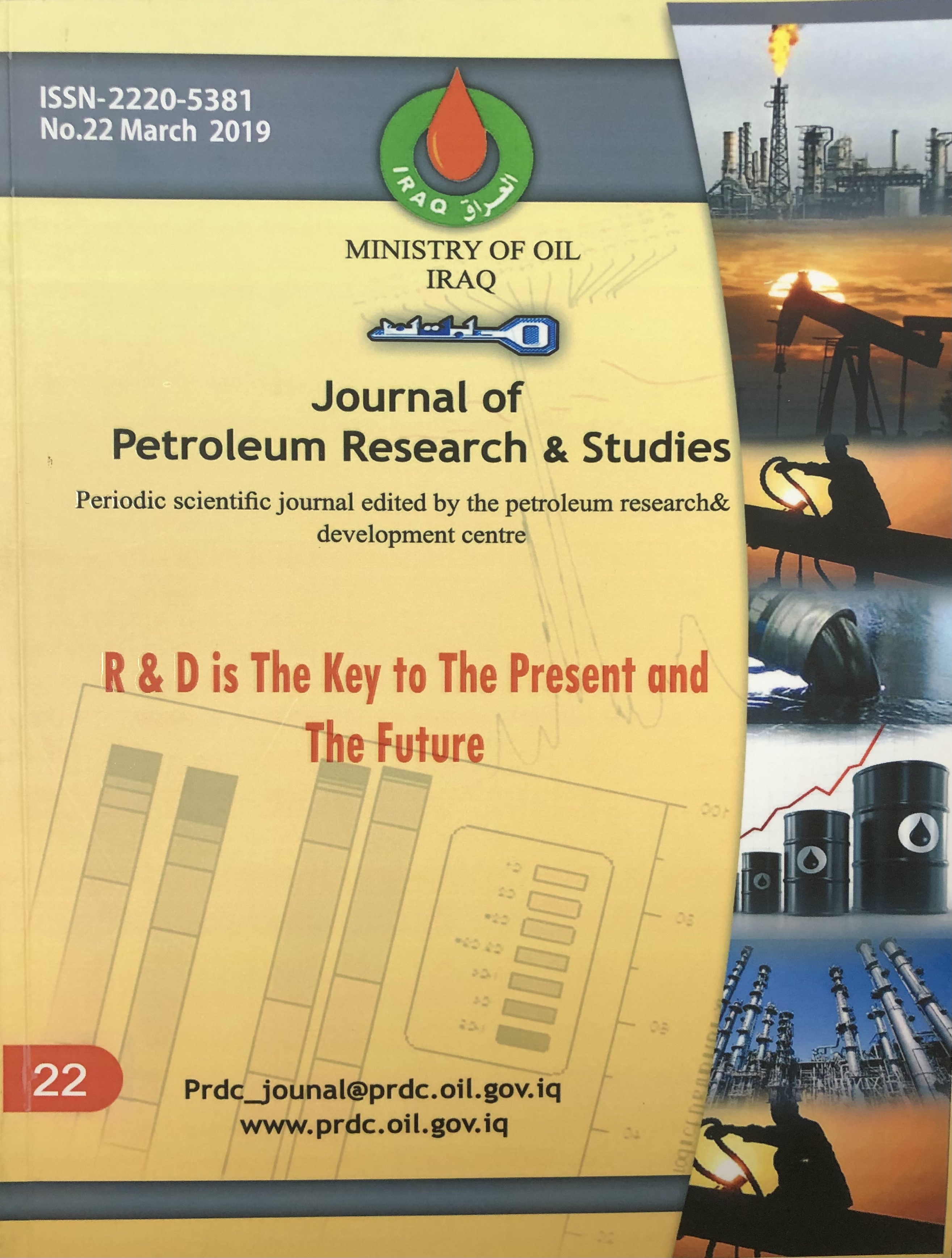 Downloads
How to Cite
(1)
Al-Mimar, H. S. .; Awadh, S. M. . The Role of Chemistry of the Oil-Field Water in the Distribution of Reservoir Pressures: A Case Study of Mishrif Reservoir in the Southern Oil-Fields, Iraq. Journal of Petroleum Research and Studies 2019, 9, 52-64.
License
Copyright (c) 2020 Journal of Petroleum Research and Studies
This work is licensed under a Creative Commons Attribution 4.0 International License.