نظام التامين في عقود جولات التراخيص و سوق التامين العراقي
Abstract
In order to activate the Iraqi insurance market and rehabilitate it to keep pace with the development in this field after a long break from the international insurance market, it was necessary to re-study the Iraqi laws and change the practices of insurance business.
The State has drawn up plans to attract capital and investments to implement projects in Iraq through the enactment of the Insurance Regulatory Act No. 10 of 2005, which opened the doors for foreign insurance companies to work in Iraq, so that these companies compete with local foreign companies and national companies
The licensing rounds allowed the contractor, the operator and the subcontractor to obtain financial coverage from local or foreign companies under the said law.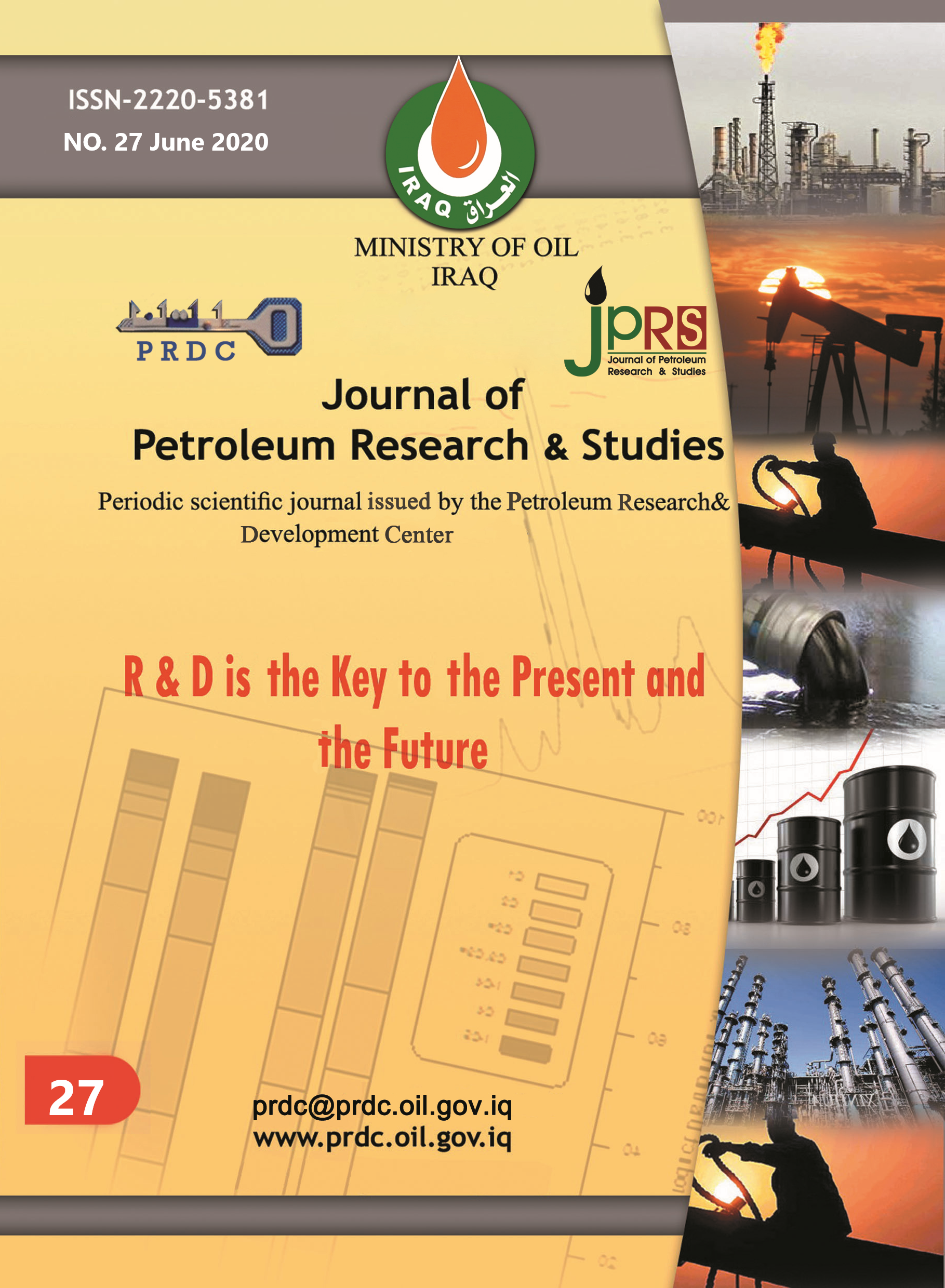 Downloads
How to Cite
(1)
محمد ب. ر. . نظام التامين في عقود جولات التراخيص و سوق التامين العراقي. Journal of Petroleum Research and Studies 2020, 10, 1-16.
License
Copyright (c) 2020 Journal of Petroleum Research and Studies
This work is licensed under a Creative Commons Attribution 4.0 International License.