The Use of FMEA to Assess Environmental Risks A Case Study at Middle Refineries Company / Dora Refinery
Keywords:
ISO 14001 - 2015, Failure Mode and Effect Analysis, Environmental Risk Assessment, Risk Priority Number (RPN)
Abstract
The Environmental Management System (EMS) is considered one of the modern and important administrative systems nowadays as an introduction to treating or reducing environmental risks and their effects, and  to increase production and maximize profits without regard to the future environmental impacts on society as a result of the depletion and access of Natural resources and increase the volume of pollution and toxic emissions, which in turn will be reflected on the nature and quality of life for the current and next generation.
The problem of the study manifests itself in diagnosing, assessing and reducing the risks of environmental aspects and the resulting environmental impacts that have a clear impact on the lives of workers and the general environment.
In this work, the extent of application of the environmental management system in (Midland Refineries Company / Al-Dora Refinery) and diagnosing environmental aspects and evaluating them according to the FMEA tool.
This study reached a set of results from The use of the FMEA tool related to the assessment of the risk priority Number (RPN1) for all environmental aspects generated in the form of light Oil Board , as the total of environmental aspects (228) divided into [significant risk (39), medium risk (126), slight risk (63)] After applying the recommended procedures and taking remedial actions, the results of the risk priority level (RPN2) were divided into [significant risk (0), medium risk (83), slight risk (145)].
The added value in this study is clear in how this tool is used to assess environmental risks and convert the diagnostic environmental aspects in the oil sector into digital values that are easier to deal with in a more realistic manner in terms of severity, occurrence and detection, whose outcome is to know the degree of priority of the risk and develop the necessary procedures to address it in The researched company.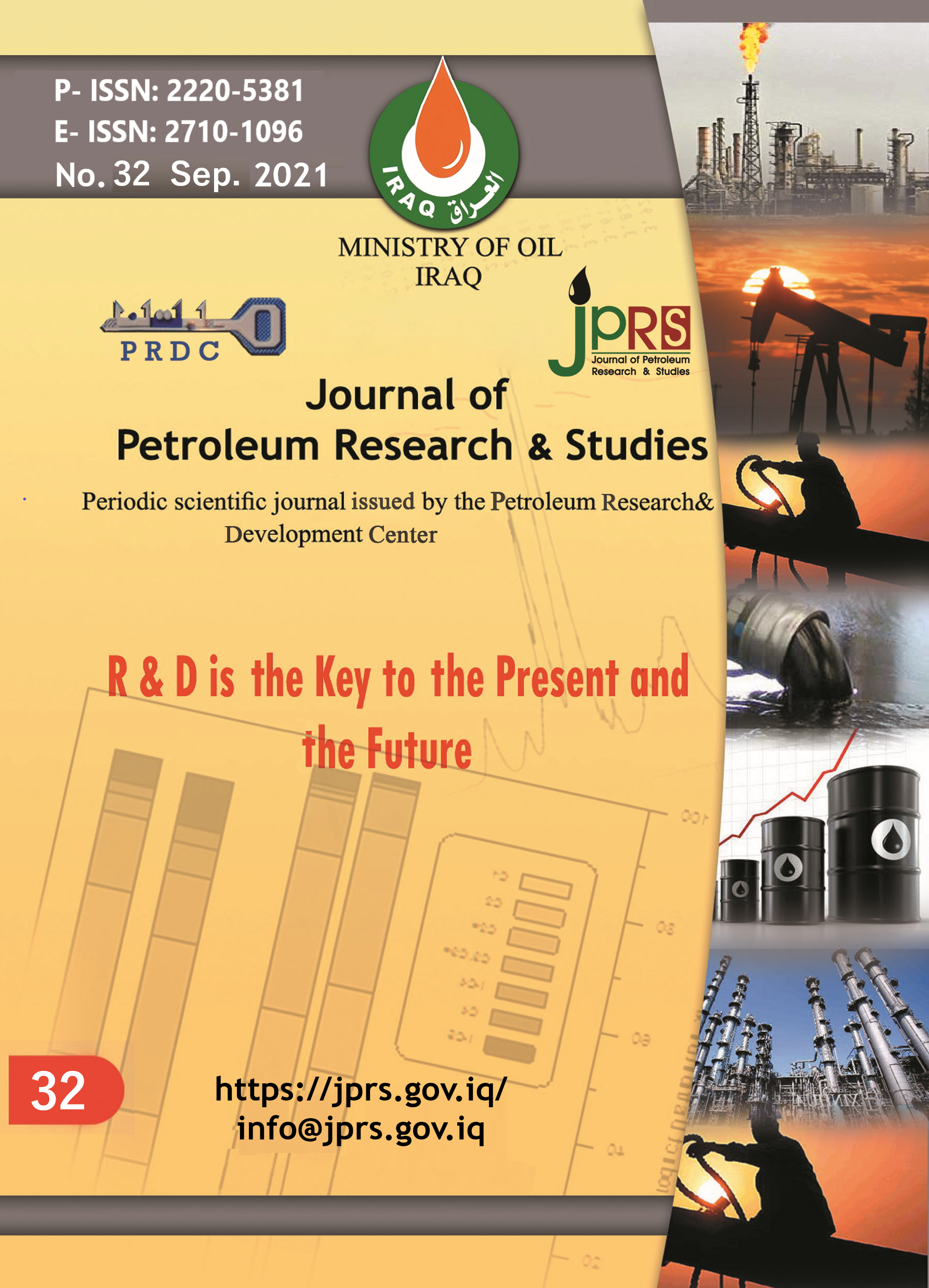 How to Cite
(1)
زيدان ا. م. .; الخطيب د. س. ك. س. . The Use of FMEA to Assess Environmental Risks A Case Study at Middle Refineries Company / Dora Refinery. Journal of Petroleum Research and Studies 2021, 11, 1-19.
License
This work is licensed under a Creative Commons Attribution 4.0 International License.