Al-harir new road and its economic impact on Iraq
Abstract
In 2013, Chinese President Xi Jinbing launched the Belt and Road Initiative with the aim of developing trade and economic routes linking more than 65 countries with a total population of 4.4 billion people that is about 63% of the world population and the size of its economy about 21 trillion US dollar, representing 29% from the size of the global economy. China seeks to deal with it commercially via AL Harir Road and its global networks to achieve common economic and trade interests. The initiative was coming with the idea of reviving AL Harir Road and the participation of seventy countries bordering this line was in the Middle East countries at the forefront and the initiative coincides with the idea of reviving Al Harir road and Road initiative includes China spending billions of dollars in investments infrastructure along AL Harir Road, Basicall, the initiative is a development strategy put forward by the Chinese President، which focuses on communication and cooperation between countries, especially between China and the countries of Asia and Africa. it includes two main branches، the Land Economic AL Harir Road and the Maritime AL Harir Road, meaning that China adopts an ambitious strategy that has great importance at the global leve, and then it is an opportunity for Iraq to achieve national reconciliation in economic and commercial terms and benefit from transit trade that passes through Iraq by completing AL Faw port and the dry channel road، and this will lead to the revival and diversification of the Iraqi economy and not relying on the oil trade only to finance the general budget.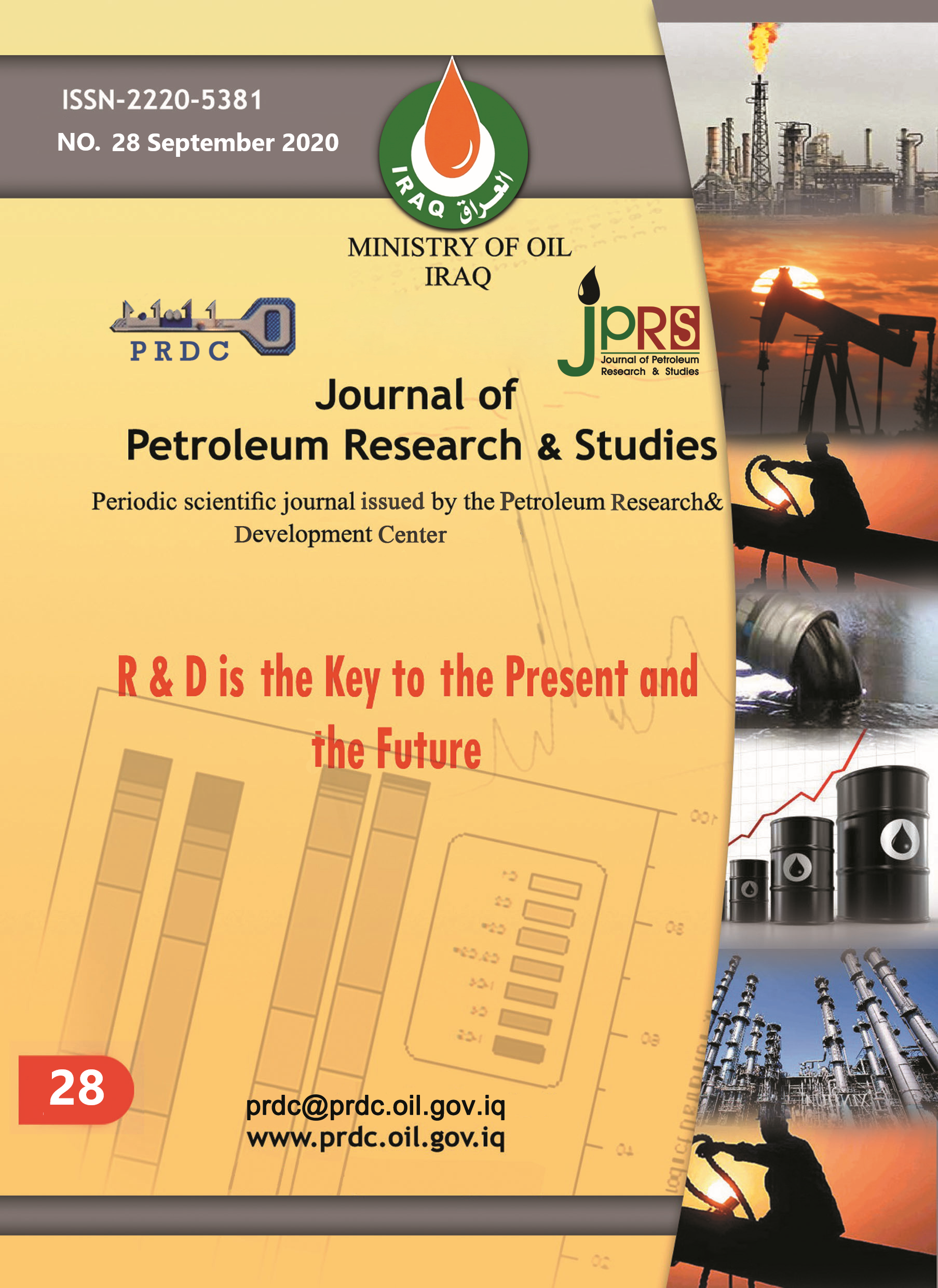 How to Cite
(1)
الجزائري ح. ح. م. . Al-Harir New Road and Its Economic Impact on Iraq . Journal of Petroleum Research and Studies 2020, 10, 17-35.
License
Copyright (c) 2020 Journal of Petroleum Research and Studies
This work is licensed under a Creative Commons Attribution 4.0 International License.